In 1999, the Real Academia de la Historia (Madrid) acquired, through the Carl L. Lippmann Legacy, a lot of 337 tablets mostly from ancient Adab (Tell Bismaya). With one exception, they are all dated to the Sargonic period (ca. 2324-2142 B.C.). The majority of the tablets have been identified as belonging to the archives of two governors of the city, Šarru-ali and Lugal-ajagu, who were under the rule of the powerful Sargonic king Naram-Suen (ca. 2261-2206 B.C.). They document the management of the personnel of the palace and the manufactured products that were delivered or expended from the storehouse for different purposes. Particularly interesting are the tablets concerning the journeys of diplomats, emissaries and merchants, and those documenting the activities of artisans such as weavers, fullers, smiths, carpenters, rope-makers, leather-workers and reed workers.
The Real Academia de la Historia entrusted Manuel Molina with the study and edition of these texts, which he carried out in collaboration with Maria Elena Milone (Università degli Studi La Sapienza, Rome) and Ekaterina Markina (Russian State University for the Humanities, Moscow). The results of this research were presented in a book co-published by the Real Academia de la Historia and the Ministry of Culture of the Republic of Iraq:
The cataloguing data and transliterations of these 337 tablets in the Real Academia de la Historia can now also be accessed through BDTNS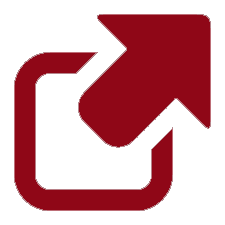 .